✅ 6 INCH 8-TONE STEEL TONGUE DRUM
Steel Tongue Drum Provides The Best Professionally Tuned To Give You The Best Sound Experience!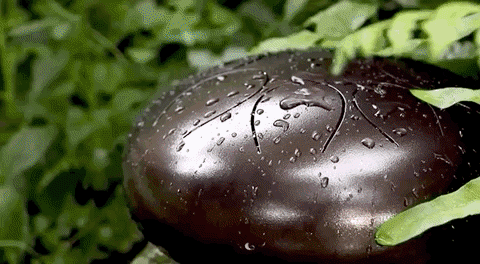 Steel Tongue Drum is a musical sculpture that combines the essence of Chinese thousand years of philosophy, religion, culture, art, music and national studies.
PRODUCT FEATURES
High-Quality Steel - High-grade steel, round shape design with a smooth surface, and can produce a variety of tones.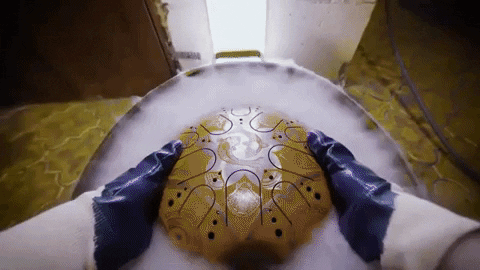 Easy to play - You can play it easily with the noted drum mallets or with your hands, and the note sticks will help you to make great sounds.
Great for personal meditation

-
Throughout the world, many Yoga, Zazen, and others have used
elements of sound meditation.
Sound and vibration induce a state of relaxation perfect for deep meditation and creative thinking.
Clear Sound

-
Handcrafted by artisans,
it can produce
a clean, ethereal, Buddha-like sound.
The diatonic drum is often praised for its relaxing sounds and meditative effects.
8 Tune

-
There are a total of 8 tones in the C key, which have a
wider range of sound
and can play more music.
Even beginners can play extremely pleasant music.
SPECIFICATIONS
Drum Size: 8inch
Material: Titanium alloy steel items Weight: 1111g
Package Size: 25.5 * 24 * 17cm / 10 * 9.4 * 6.6in
Package Weight: 1752g
PACKAGE INCLUDES
1 * Steel Tongue Drum
2 * Drumsticks
4 * Finger Cover
1 * Carrying Bag
1 * Tutorial Book
GET YOURS NOW!