50% OFF-Car Interior Ambient Lights - ( 4 light bars/Set )
✨ Follow the music and enjoy the atmosphere in your car!!✨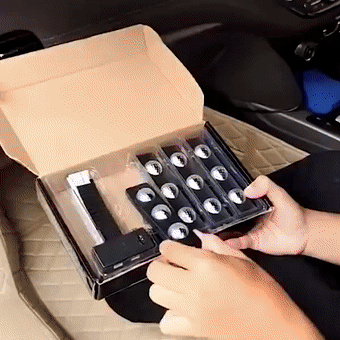 These Car Interior Ambient Lights are installed wirelessly, used to fix the position of the light bar and a control box for the music.
PRODUCT FEATURES
Wireless light bar - These lights are installed wirelessly and we have a Charging Cable (for free), that can be used directly for charging. The charging cable is compatible with all USB ports and can be charged outside. allows you to charge anytime, anywhere.
Easy Installation - Used to fix the position of the light bar. It will not leave any traces when installed and removed, and the stickiness will not disappear.
They can be installed on the underside of your glove compartment or steering wheel, on the sides of your car, on the ceiling, or on any other surface!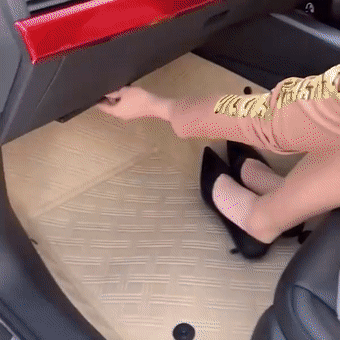 Music Voice Control & Remote Control - Sound-sensitive function, the color will change according to music rhythm.
The color and style of the light can be controlled by the remote control. There are Solid color, multicolor, starlight modes, 7 colors that can be switched at will.
SPECIFICATIONS
Material: LED, ABS
LED Type: 5050 SMD
PACKAGE INCLUDES
4 x Car Interior LED Lights
1 x Remote Control
1 x USB lighter Charging Cable
1 x Music Control Box
1 x Powerful magic stickers&Fixing glue
1 x instructions
GET YOURS NOW!